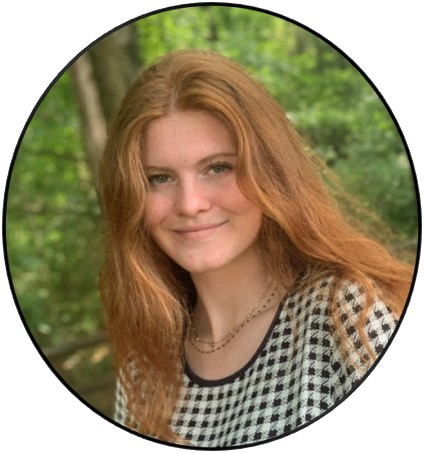 Julia
Caussil
Founder / France
Julia Caussil is 18 years old and she lives in  Montpellier, France. She is the founder and chair of the Climate Solutions Coalition. She has been, for the past year,  an exchange student in the US where she decided to take action against the Climate Crisis. Julia has joined the US school strike for climate and became the North Carolina outreach director. She is also the French Ambassador of Earth Uprising, a youth-led organization. She is extremely concerned about the future and thinks it is necessary that youth all around the world keep raising up and speaking out to protect Humankind's future and the History of all our Civilization.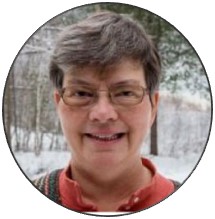 Karen is the ESRAG co-founder and communications director. She has, worked as a volunteer public interest advocate for cleaner air and mobility and transportation choices, including serving on various local, state and regional advisory bodies, for over 30 years.  She has founded advocacy groups, including Transportation Riders United, assisted non-environmental community and service organizations, including the Junior League, and League of Women Voters to frame and adopt environmental positions, worked with national US groups such as the Clean Air Network, participated in an official international environmental law exchange between the US and former Soviet Union.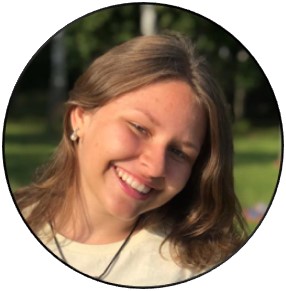 Candelaria De Paula Marelli
Co/Chair Argentina
Candelaria De Paula Marelli is from Posadas, Argentina. She has been a part of Interact (Rotary) for 3 years in her hometown. She currently lives in Berlin, Germany as part of the Rotary exchange program. She is the co-chair of the coalition.
She recently joined the Friday's for Future movement. Listening to Greta Thunberg motivated her to bring awareness and make a positive change in the world. She interested in studying environmental science next year which she has chosen because this career will give me more knowledge about the environment she lives in. She wants to know with certainty what it is that nature needs from us. She is ready for change, are you?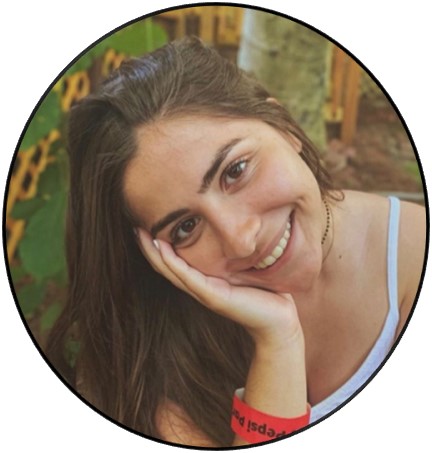 Lara Fiori
Press Director Brazil
Lara Fiori is 17 years old and she is the press director of the coalition. She currently lives in São Paulo, Brazil. For the past year she was an exchange student in North Carolina, USA, where she met inspiring people and found out how passionate she is about saving our planet. Living in Brazil, Lara is very concerned about the Amazon Rainforest preservation, and how much the deforestation is affecting and will affect our future. Lara believes that small every-day actions can have a huge impact, and everyone should start the change themselves.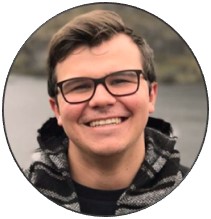 Hadrien Durade
secretary general / France
Hadrien Durade is 18 years old and lives in Montauban, France. He has been an Rotary Exchange Student during the year 2018-2019, in Quito, Ecuador. He is the secretary general of the coalition. He has always been involved in social works for different organizations like UNICEF and took part in different social works during his exchange year. The climate change and all the problems that come from this, touch him a lot, and he wants to help to change things, that's why he decided taking part actively in the Climate Solutions Coalition.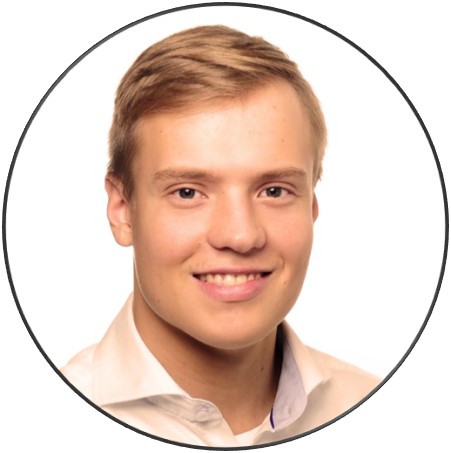 Vincent Wahrenburg
Germany
Vincent Wahrenburg is a 26 years old environmental engineer from Berlin, Germany. He has been a Rotary Exchange Student during the year 2010-2011 to Argentina and 2013 to India.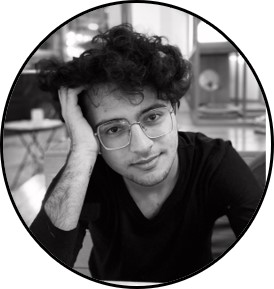 Mostafa Hakawati
Secretary general / Lebanon
I'm Mostafa Hakawati, 17 years old currently living in Beyrouth Lebanon. Rotary has always been a second home, for nearly four years, I have taken part in many initiatives to serve my community. I served as a Secretary and Head of Interntaional Affairs. I'm a CISVer , a volonteer for Animals Lebanon and I'm looking to persue a carrer in International Law. The Environnement was never a priority here in the region and my goal is to make it a priority. The Earth is mother to us all !
Mollie Bretland
Communications Director / USA
Mollie Bretland is a high school graduate from Troy OH, USA. She has worked with CISV, an international youth-based peace education organization for nearly six years and focused especially on planning and facilitating activities and community projects relating to sustainability and the environment. From 2019-2020, Mollie will spend a Rotary Youth Exchange year in Chełm, Poland. Upon her return, she will begin her university studies, where she plans to pursue a career in Environmental Policy. She believes that the Earth's Climate Crisis requires national and international regulations to limit waste and emissions, especially from the petroleum, transportation, and manufacturing industries. She also passionately upholds that humankind must support a universal social shift to encourage less wasteful lifestyles in order to ensure the survival and longevity of our kind. Mollie's faith in the power of community has not wavered and she is humbled by the opportunity to serve life on Earth.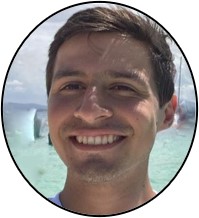 Mauricio Jiménez
Project Director for conservation of biodiversity / Colombia
My name Is Mauricio Jiménez , 26 years old , from the beautiful city of Bogotá in the heart of the world most biodiverse country, Colombia.