Campaign 2020 is launching soon!
Climate Solutions Coalition
We are an International Coalition of young people, Rotarians, and all members of the Rotary Family taking action to solve climate crisis and make a difference for our planet and our future! We invite you to join our community and help us develop and implement solutions all around the world.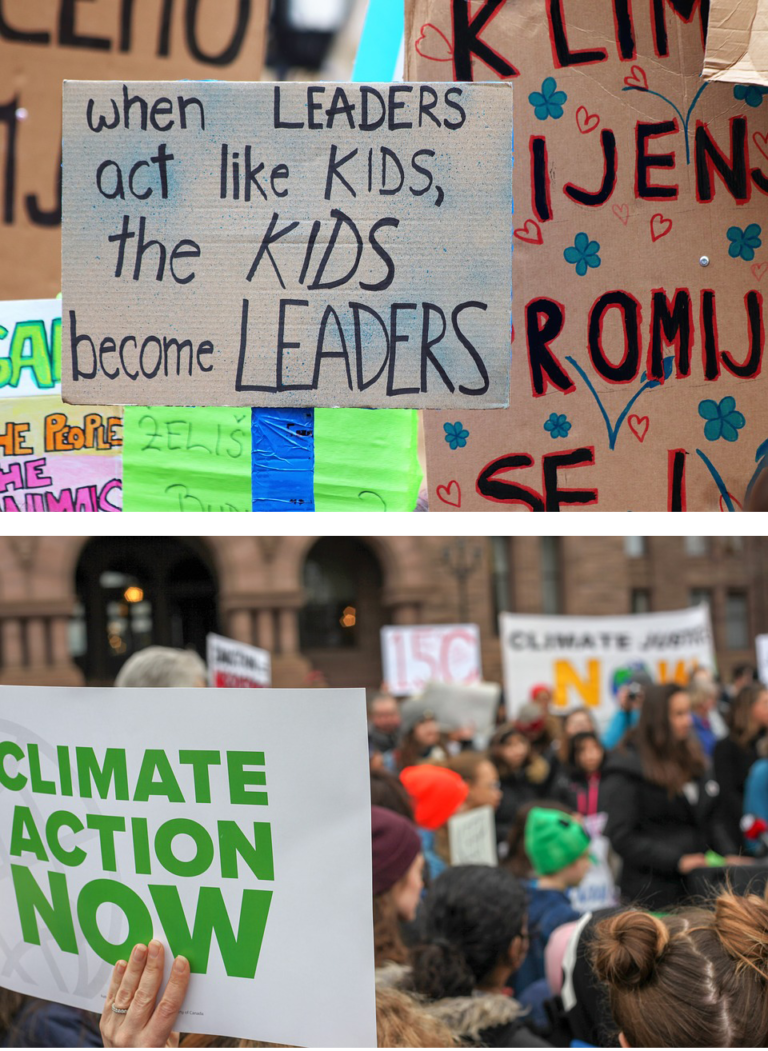 Countries involved around the world
Your generosity makes our work possible. Whether you contribute financially or as advocate for good.​