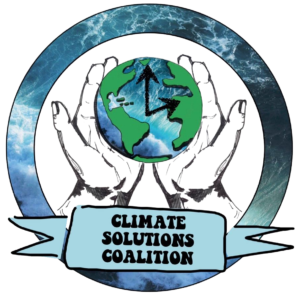 Welcome to Climate Solutions Coalition
The Climate Solutions Coalition (CSC) is an international coalition led by youth who are or have engaged in Rotary programs to those who are inspired to help solve our shared climate crisis. CSC was founded in 2019 to empower youth around the world to act, because "no one is too small to make a difference". We are united by our desire to reconnect with nature and our environment and return to the right path for the sake of our civilization and our planet.
CSC brings together Rotary-connected youth from all around the world to implement concrete solutions to mitigate and adapt to the climate emergency. CSC's projects focus on energy, biodiversity management, implementing a circular economy and education and awareness, informed by the regional knowledge that our ambassadors will apply to develop and implement solutions.

Countries involved around the world
Your generosity makes our work possible. Whether you contribute financially or as advocate for good.​